---
We're Here to Support You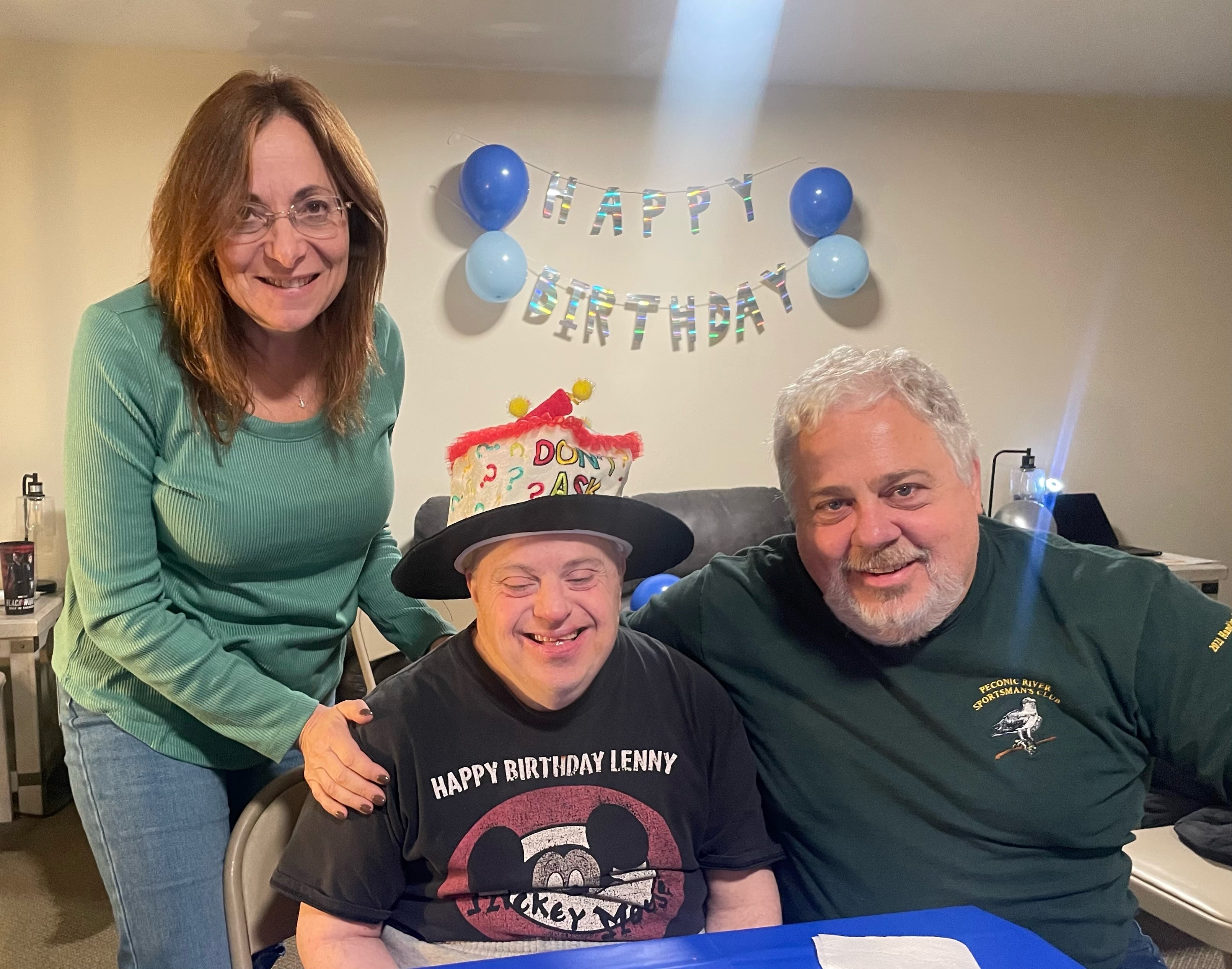 Recognizing that the responsibility of caring for an intellectually disabled child or adult at home can sometimes be overwhelming, IGHL offers a Family Support Services Program. The program includes evening and weekend recreation programs, training and support, assistance with service coordination and respite care.
Recreation Programs
The IGHL Recreation Program gives families a break from the stress associated with the constant care of individuals who are intellectually disabled. They can be confident that their loved ones are engaged in meaningful activities designed to foster independence and nurture developmental skills while at IGHL.
Training and Support
Training and support sessions provide families strength and support to help them deal with the responsibility of caring for and living with an intellectually disabled individual. Meeting in group sessions, they gain a greater understanding of the problems and find solutions.
Respite Care
Families of an intellectually disabled individual may request the services of the IGHL Respite Care Providers Program. Experienced supervision is provided by trained respite care providers who stay at the families' home. This at home care allows the family peace of mind, confident that their loved one is being cared for by knowledgeable and responsible professionals.
Families who find it necessary to leave for an extended period of time are encouraged to consider one of the IGHL Respite Houses. Staffed by trained IGHL direct care counselors, the Respite Houses offer expert care and supervision in a homelike environment for periods ranging from 24 hours to two weeks.
For more information on family support services, contact Michelle DiGiantomasso at 631-878-0636.