---
Providing Strategic and Operational Leadership
The Executive Committee ensures that IGHL is delivering the highest quality of support to people with intellectual and developmental disabilities.
Walter W. Stockton - President and Chief Executive Officer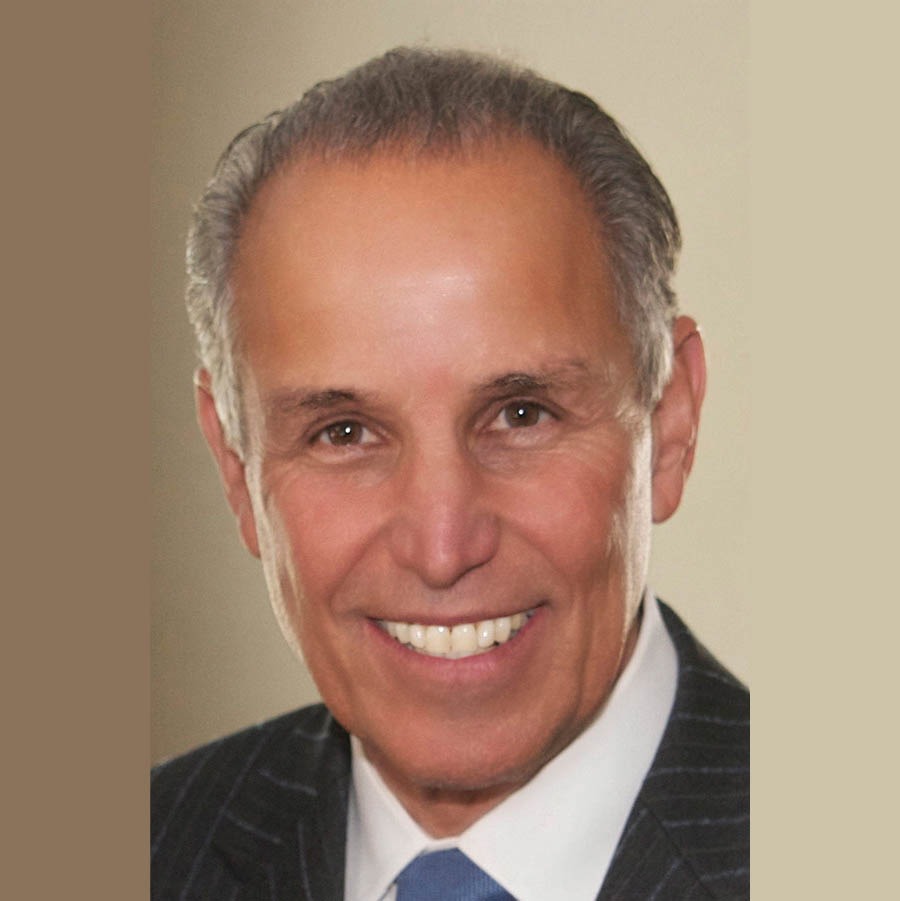 Walter W. Stockton is the President and Chief Executive Officer of IGHL Family of Services, a Long Island based not-for-profit agency that provides lifetime alternatives for people with intellectual disabilities.
Mr. Stockton was born and raised in Pennsylvania. He earned his degree in Psychology from California State University in Pennsylvania. Upon graduation, he accepted a position at Maryhaven Center of Hope in Port Jefferson, New York, as the Director of Recreation, where he subsequently served as Director of Residential Services.
Upon earning a Master's Degree in Special Education at Adelphi University, he became an Assistant Professor in the Department of Health Careers at Suffolk County Community College in Selden, New York. He also served as the Program Director of the Therapeutic Recreation Leadership Program and initiated a Community Residence Management curriculum for the College.
In 1978, he established IGHL after receiving an initial one-to-one grant to convert a private home on Long Island's North Shore into a residence for eight adults with developmental disabilities who previously resided in the Willowbrook State School. Today, IGHL operates more than 80 homes and 25-day habilitation programs, including a 32 bed skilled nursing facility, and has built a network infrastructure that allows providers to work in solidarity to realize significant efficiencies. IGHL affiliate agencies include Angela's House, The New Interdisciplinary School, The Center for Developmental Disabilities, Maryhaven, East End Disability Associates, and Long Island Head Injury. This network supports more than 10,000 people annually through 150 residential homes and a complete service network throughout Suffolk and Nassau Counties, New York. In total, there are 3,200 employees.
Mr. Stockton served as a Member of the Quogue School Board for 18 years and as its President for 5 years. He is currently the President of the Alliance of Long Island Agencies, Inc., and is the Secretary/Treasurer of the Advance Care Alliance (ACA). ACA is a care coordination organization currently serving over 25,000 individuals who experience intellectual and physical disabilities in the downstate New York area. Mr. Stockton has also been elected Chairman of TriaDD/MyCompass, a developing statewide managed care organization that will eventually serve over 65,000 individuals throughout New York State.
Lisa Meyer Fertal - Executive Director for IGHL and East End Disability Associates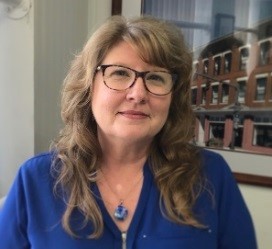 Lisa Meyer Fertal, the Founder of East End Disability Associates (EEDA), has been in healthcare and human service for more than twenty-five years. When her son Andrew was diagnosed with autism and other developmental disabilities, Lisa gained firsthand knowledge of the challenges families on the East End of Long Island encountered while supporting their loved ones with complex needs. Lisa holds an Executive Masters in Business Administration and postgraduate work in a Business Doctorate Program specializing in Social Impact Management. She serves on several Boards of Directors, including Long Island Select Health and the Alliance of Long Island Agencies. Lisa is committed to the philosophy that everyone has within them the opportunity to add value to others, the community, and the world.
Leadership Team

The Leadership of the Kinexion Network is dedicated to providing services for a lifetime of care so everyone can live their best life, for life. The network equips the affiliate agencies with the financial strength and resources to deliver care that enhances the purpose and well-being of people with disabilities, their families, and our community.
Mary Beth Lichtneger

Chief Operating Officer & Chief Financial Officer

Deborah Kneidl

Chief Fundraising Officer

Frank Lombardi

Chief Logistics Officer