---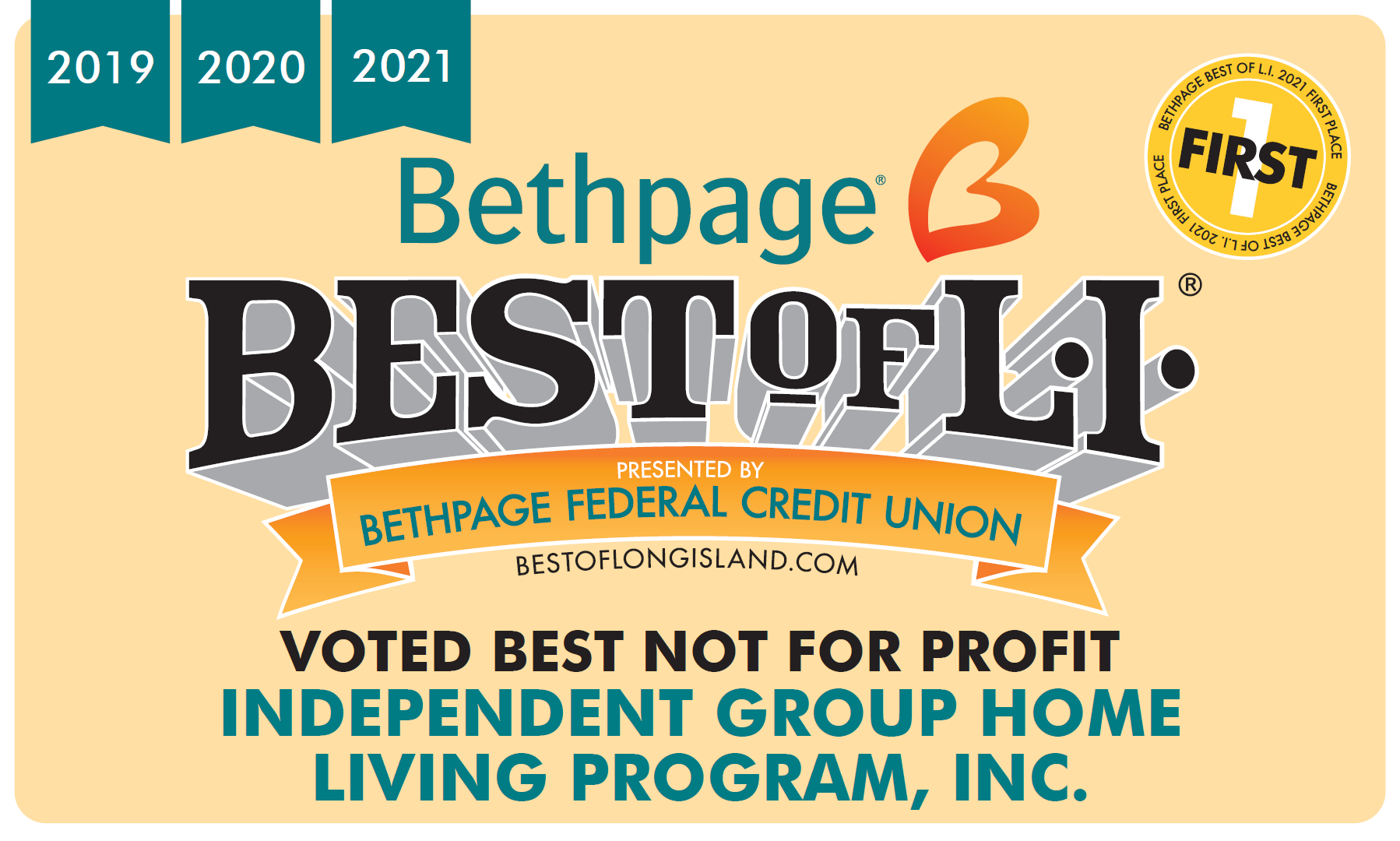 EMPLOYMENT OVERVIEW

IGHL was voted Best Not for Profit on Long Island. Come see why!
Welcome to IGHL's Employment Overview page, which is intended to help you navigate to the proper resources. We have Entry-Level, Clinical, IT, Administrative, and Management positions available. For our current openings, please click the "Join our Team" tab.
IGHL takes pride in the quality of our employees and appreciates the hard work they do. All employees are appreciated and are rewarded through our own P.A.T. (Praise, Acknowledge, and Thank) program. Safety is encouraged by awarding prizes to each winner of our agency-wide Safety Bingo game.
Professional development is encouraged, by offering leadership classes to qualified employees. IGHL offers paid trainings, which enriches our employees and gives them unlimited potential for growth and promotional opportunities. For more information on what IGHL offers, please click the "Benefits and Perks" tab.
We thank you for your interest and hope you become part of our IGHL team!
IGHL is open for interviews Monday-Friday 8am-5pm. Walk-ins are always welcome!
Call (631) 878-8868 ext. 0 to schedule your interview today or apply by clicking the "Join our Team" tab.
IGHL Human Resources Office
60 Montauk Highway
East Moriches 11940
631-878-8868
IGHL and its affiliates consider all applicants for employment without regard to race, color, creed, religion, sex, national origin, marital status, citizenship, age or disability. In addition, the company complies with applicable state and local laws prohibiting discrimination in employment in every jurisdiction in which it maintains facilities. IGHL and affiliates also provide "reasonable accommodations" to qualified individuals with disabilities, in accordance with Americans with Disabilities Act and applicable state and local laws.
NOTIFYING THE PUBLIC OF RIGHTS UNDER TITLE VI
IGHL operates its programs and services without regard to race, color, and national origin in accordance with Title VI of the Civil Rights Act. Any person who believes she or he has been aggrieved by any unlawful discriminatory practice under Title VI may file a complaint with IGHL.
The Title VI Complaint form can be found on my.IGHL.org in the Forms and Resources section, under Employee Forms. For more information on the IGHL Title VI policy, and the procedure to file a complaint, contact Human Resources at (631)878-8868 ext. 0.
A complainant may file a complaint directly with the Federal Transit Administration by filing a complaint with the Office of Civil Rights, Attention: Title VI Program Coordinator, East Building, 5th Floor TCR, 1200 New Jersey Ave., SE Washington, DC, 20590.
*IGHL's Notice to the Public is posted in the following locations: my.IGHL.org, public areas of the Bernstein Annex Building, and inside vehicles.