---
IGHL is proud to announce that Nolson Jeudy, Direct Support Professional at High Hill IRA, is the September 2023 Employee of the Month.
Nolson exceeds the expectations of his job. He arrives on time, works his entire shift and stays late if necessary. His interpersonal skills have allowed him to develop a relationship with both the individuals and the staff. Nolson is exceptionally responsive to his duties and fulfills all assigned responsibilities with minimum supervision. He is a resource for new staff and his coworkers have the utmost respect for him. What truly makes Nolson stand out is his "can do" attitude while taking on all responsibilities and tasks with positive energy and a smile. We are very lucky to have him at High Hill.
Congratulations Nolson!
The award ceremony for Nolson will take place at High Hill IRA on 9/21/2023 at 11:30am. For those who are unable to attend, the celebration will be posted on Facebook.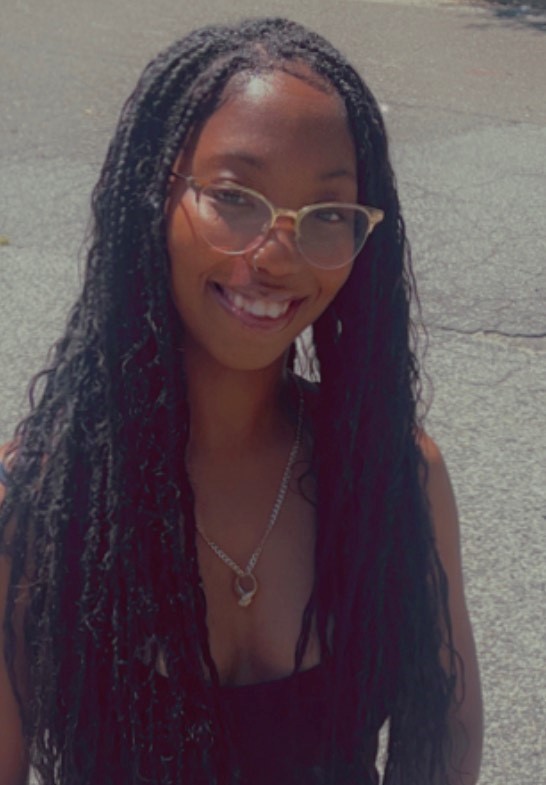 IGHL is proud to announce that Daphne Williams, Direct Support Professional for Melville ICF, is the August 2023 Employee of the Month.
Daphne started her journey with IGHL December 2021. At the time of our meeting though young she reflected a maturity beyond her years. Daphne expressed that she wanted to become a teacher and that requires a degree of patience and open mindedness which would serve her well working with our population. The distance that she would have to travel to get to work could present an issue for her but she did not let her deter her from coming in every shift ready to go and tackle any task assigned to her. Daphne often thinks outside the box and takes initiative to creatively inspire 914 residents to get involved and do different things.
After a few months the distance and schedule presented a bigger issue which sadly required Daphne to resign her full-time position with the company. Daphne however remained per diem completed all required certifications and continued to be an exemplary part of the team. Daphne picked up shifts when able and brought an exuberance and attention to detail which was a great benefit to our individuals.
A position later became available which required the candidate to draw from an educator background and help to run 914 in house day program. Daphne was the perfect candidate for the spot. Daphne daily came up with creative ways to keep our individuals engaged and happy. Daphne came up with different arts and crafts and stem projects that engaged them visually. Even while talking about days of the week and the weather, she always got them involved in whatever capacity that they were able. The halls of the residence have been decorated with the fruits of this enterprise that often brings a smile to the face of those who visit. The residents light up and look forward to this time each day. The introduction of this activity helps to alleviate the lack of formal day programming and keeps our individuals active. Due to the limited day program availability with the staffing crisis, to have a staff member able to curtail the material provided by our Manorville Day program to meet the needs of our individuals is a blessing.
Congratulations Daphne!
The award ceremony for Daphne will take place at Manorville OPTS on 8/30/2023 at 2:45pm. For those who are unable to attend, the celebration will be posted on Facebook.