---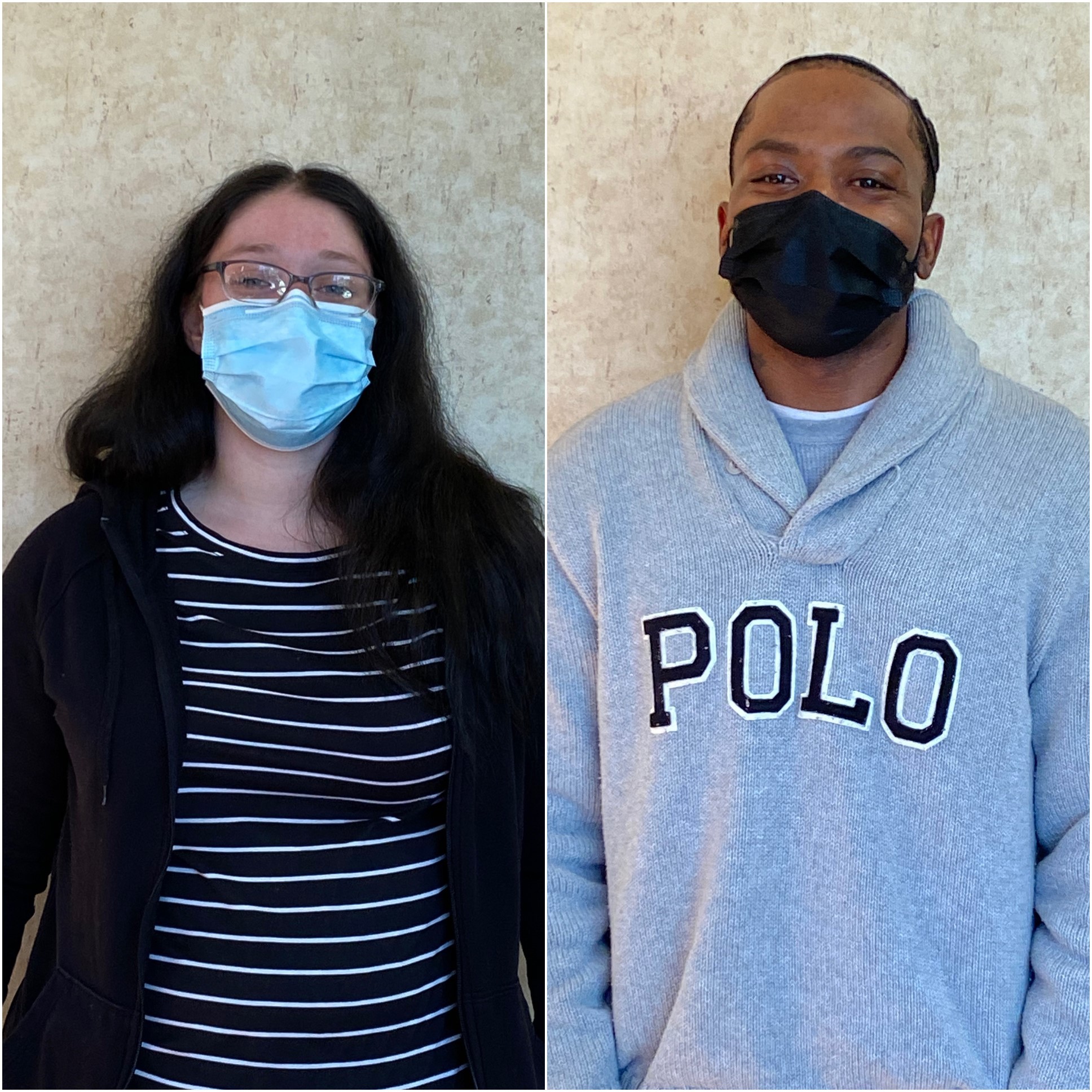 IGHL is proud to announce that Valerie Iacobelli and Mark Green, Direct Care Counselors at White Oak IRA, are the January 2021 Employee of the Month's.
In the early morning hours of Sept 18 around 430a Mark Green and Valerie Iacobelli began to smell burning plastic (no sound of the fire alarm going off at this time). Mark then walk around the inside of the house and outside of the house looking for the source of the smell. Once Mark arrived outside he noticed sparks coming from outside of the house near the electric meter. Mark immediately returned inside to alert his co-worker. Mark and Valerie then did an outstanding heroic job with evacuating all the White oak consumers calmly and safely to the meeting area (even though White oaks fire alarm still did not go off which usually helps with the sense of urgency needed to complete a quick & safe evacuation). Valerie had the great mind thought to realize the alarm did not go off so I have to call the fire department in which she did. Mark then went back to the house to do final check and while doing his check he made attempts to extinguish the fire that had now broke out in the best way he can while Valerie kept all consumers calm and safe. Shortly after that the fire department and ambulance showed up. Both Mark and Valerie got the consumers out of the rainy cold weather and secured them in the house van and then contacted their supervisors for further instruction. Mark and Valerie are the reason why all of White Oak consumers are safe, without them working together and efficiently we would not be able to proudly nominate them as employees of the month today!
The award ceremony for Valerie and Mark took place on January 28th at 2:30pm. You can watch the celebration on our Facebook as it was recorded LIVE the day of.