---
Encouraging Growth and Independence
Community-based residential homes allow people with intellectual and developmental disabilities to experience living in a home environment while receiving the specialized care they require. The goal of IGHL's residential program is to encourage growth and independence while providing a genuine sense of belonging.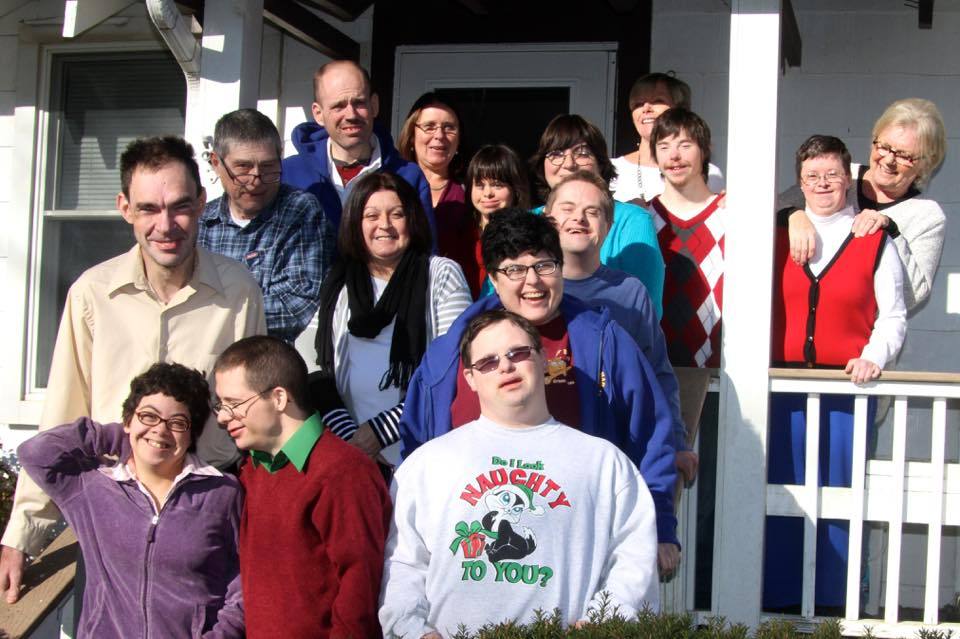 Individualized Residential Alternative (IRA) Programs: IGHL has two supported IRA programs. These homes provide services to people with mild to moderate intellectual disabilities. These individuals are able to live with minimal supervision and exhibit a high level of independence. Unlike other IGHL homes, 24-hour supervision is not required. One full-time residential coach works at each home providing oversight and guidance to the residents.
Residents are taught a variety of skills, including money management, cooking, travel training, and home management. Both of these homes have been very successful in providing unique opportunities for individuals to live independent, productive lives in the community.
Supervised IRA Programs:
IGHL operates 35 supervised IRAs in a variety of communities throughout Suffolk County. Residents are given an opportunity to experience a family environment while receiving the specialized care they require. Direct support professionals provide assistance in daily living and independent living skills.
The goal of these homes is to teach and support required skills for independent living. Residents are encouraged to contribute to the upkeep of the home by working alongside their housemates and staff. Support and training are provided in cooking, self-care, and grooming.
Respite IRA Programs: Respite IRA homes provide a temporary home-like environment for individuals that live at home with their families and need some time away. Cara's House, one of the respite homes, is clinically designed to support people experiencing a housing crisis and who are at risk of personal safety. The programs are fully staffed to meet the individuals' needs that are presented that week, weekend, or even just overnight.
Intermediate Care Facilities (ICF): IGHL operates 15 ICF programs which provide services to approximately 150 consumers. These homes are designed to accommodate the needs of the intellectual and are designed to provide maximum mobility and safety. Upon admission, needs are carefully assessed and an individual plan is developed. The goal of these homes is to provide a genuine sense of belonging and to nurture physical, psychological, and emotional growth. IGHL staff, including direct support professionals, recreational specialists, and management staff are trained to provide support daily living and independent living skills. The clinical team integrates health care services into the plans of care to ensure that all needs are met.
For more information on our residential program, please contact Lisa Lombardi at 631.878.0636.