---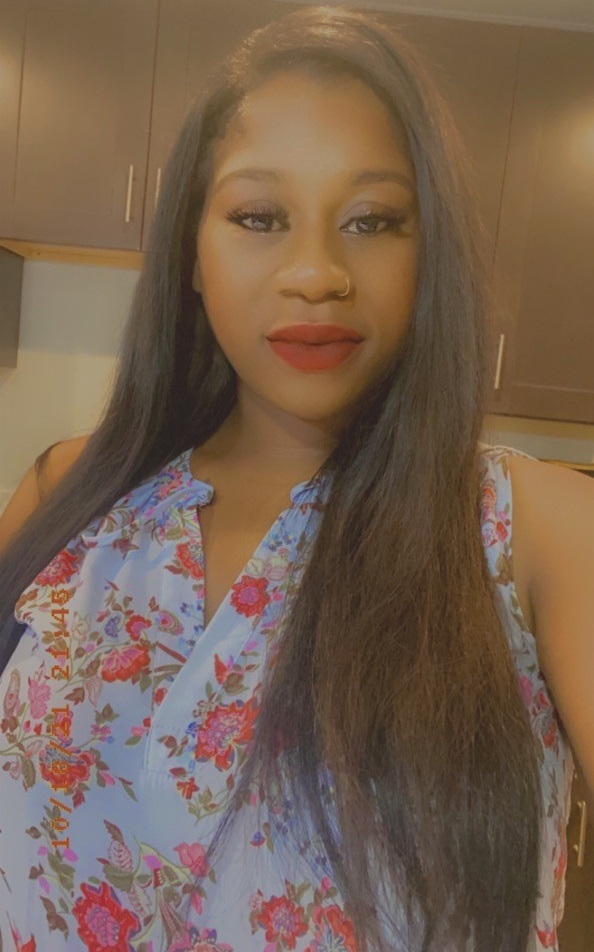 IGHL is proud to announce that Iesha Kyles, Assistant Residential Manager from Melville 914, is the October 2021 Employee of the Month.
Iesha first began her employment here at IGHL during the development of the Melville SRU's back in 2016. Iesha's first experience at IGHL began almost 5 years ago at Melville 924. During her time at 924 she would quickly present herself as a leader among the rest. Iesha would frequently pick up shifts and aid her peers in whatever was needed to meet the needs of the residents. Iesha soon then went into an overnight position at Melville 914, where she would continue to focus on establishing 914 into the citation free program that is it today. Iesha would help train new hires and help elevate them to their maximum potential. Iesha has been a part of numerous changes within the agency, most recently during the COVID-19 pandemic. At the start of the pandemic Melville 914 was faced with its biggest challenge, the Corona Virus. Iesha was one of six staff that quarantined with the Melville consumers for 18 days. During this time Iesha provided excellent care and comfort to those affected. Iesha took it a step further by assisting another IGHL home as they faced quarantine restrictions as well. Iesha stepped up to the plate and quarantined an additional 14 days. During which time Iesha was faced with many challenges and was able to support her team, while dealing with crisis situations. Iesha embodies all that IGHL stands for which is why she was recently promoted to an Assistant Residential Manager this past June. Congratulations Iesha!
The award ceremony for Iesha will take place at our Administration building in the multi-purpose room on Tuesday, October 26th at 3:00pm. For those who are unable to attend, the celebration will be posted on Facebook.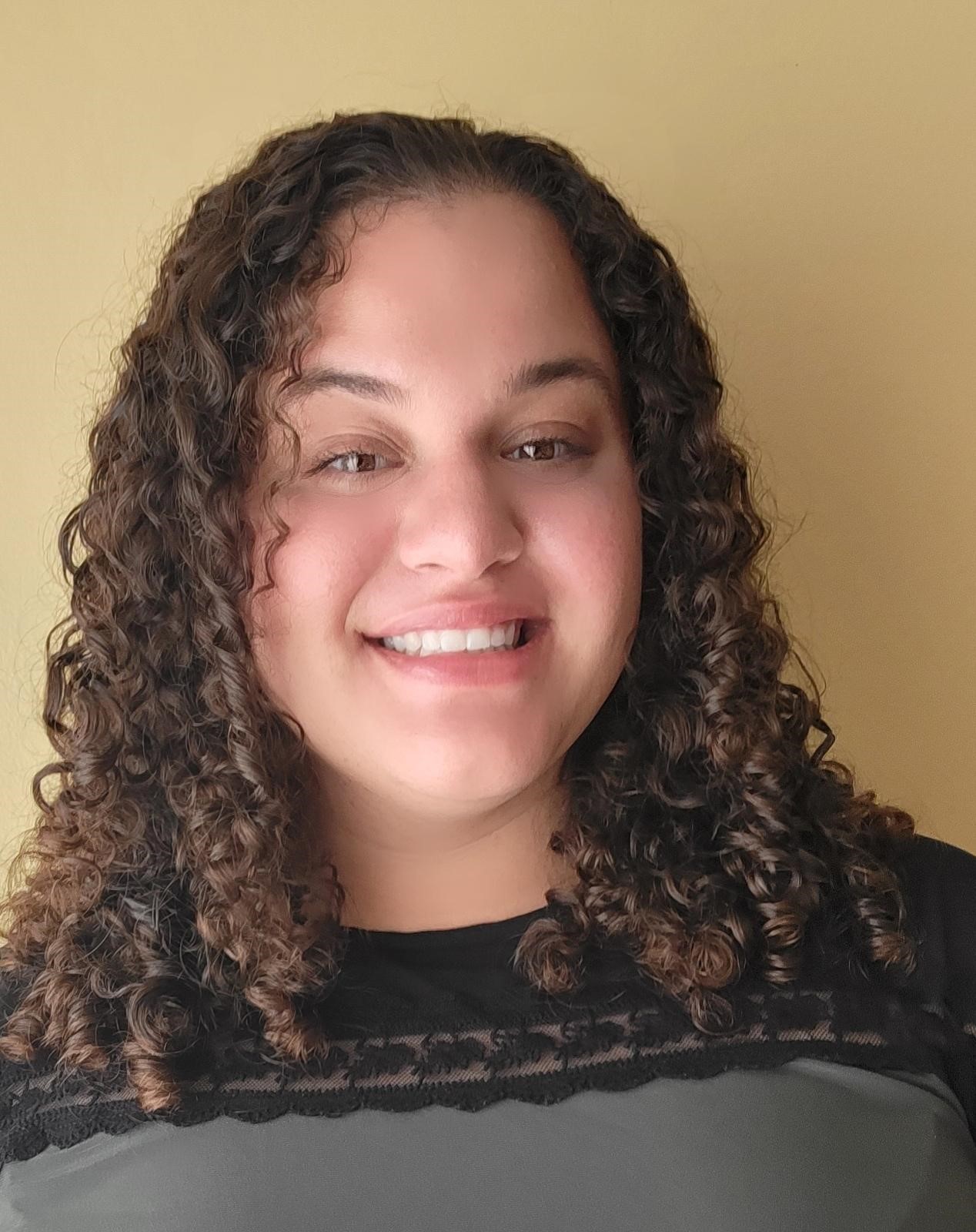 IGHL is proud to announce that Tiffany Ogiejko, Full Time Direct Care Counselor from Christina Lane, was the September 2021 Employee of the Month.
Tiffany has worked for IGHL for over 14 years and in 2019 Christina Lane was fortunate enough to gain an extraordinary employee. Tiffany is typically shy and does not like to be the center of attention, but she deserves to be recognized for how much she goes above and beyond for her peers and the guys.
In 2020, when things were so difficult and we couldn't go anywhere Tiffany motivated the guys by decorating the whole house for every holiday. She made games like Jeopardy and created huge signs welcoming families when they were finally able to visit again. Tiffany involved the guys in yoga, basketball, neighborhood walks, baking, pumpkin carving and sensory with videos of the ocean. Tiffany also brought in special treats for each guy for absolutely no reason, but to just brighten their day. During each difficult day, she took the time to listen and to help while giving assurance that everything would be ok.
In addition to her amazing ability to work with the guys and make each day just a little brighter for all, she always takes on any added responsibilities. She ensures the house is disinfected, medications are correct, documentation is completed, and she adjusted her schedule whenever it was requested of her. Congratulations Tiffany!
The award ceremony for Tiffany took place at our Christina Lane house on Thursday, September 30th at 3:00pm. For those who were unable to attend, the celebration was posted on Facebook.