---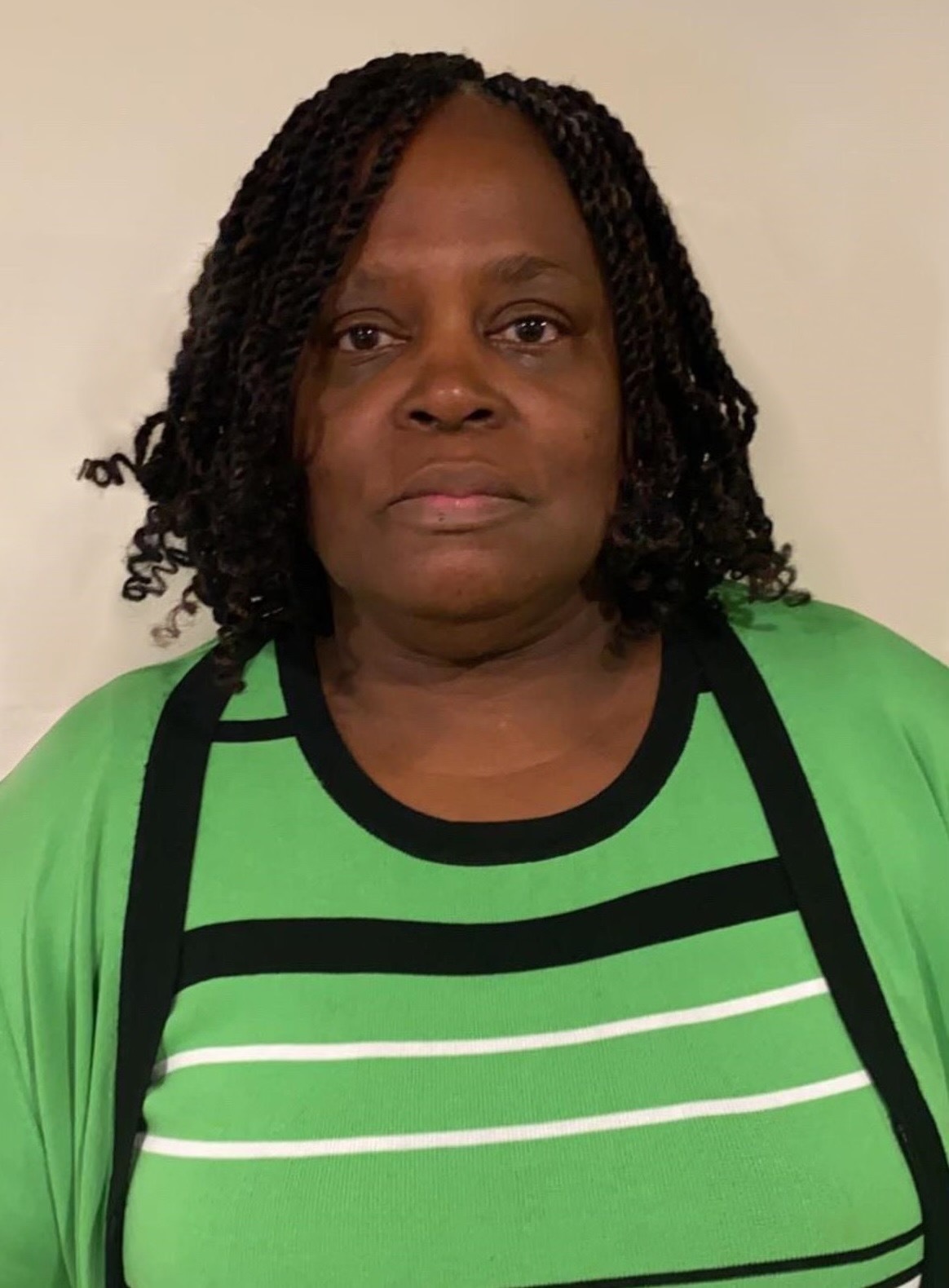 IGHL is proud to announce that Lorraine Smith, Overnight Direct Care Counselor at Middle Road IRA, is the June 2021 Employee of the Month.
Lorraine has been a dedicated employee for the last 15 years and is the epitome of a hard and diligent worker. Lorraine continues to show selfless acts of devotion here at Middle Road and is always willing to come in when needed and goes above and beyond frequently for the individuals and staff. She is a wonderful asset to the Middle Road team.
The award ceremony for Lorraine took place on June 21st at 3:00pm. You can watch the celebration on our Facebook as it was recorded LIVE the day of.