---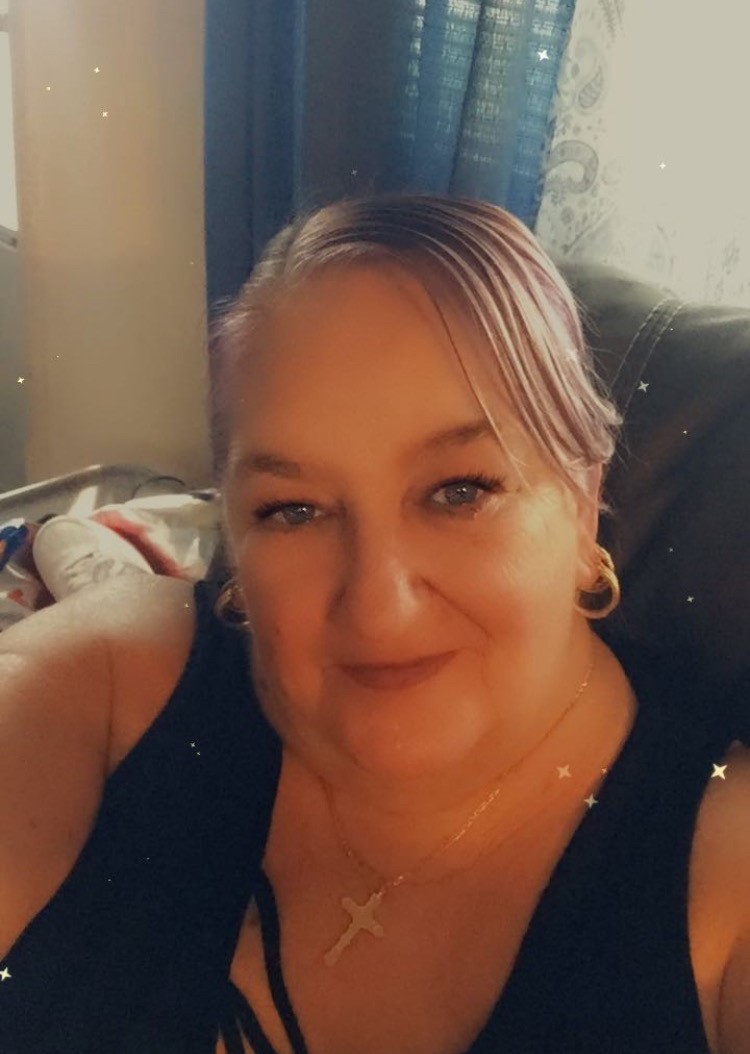 IGHL is proud to announce that Colline Murphy, Full Time LPN from Angela's II IRA, is the July 2022 Employee of the Month.
Colline is an amazing human being. The way she loves our residents is like no other. She treats them as if they are her own family members, because they are. She is at work more than she is home, helping with every job detail in the residence. She consistently picks up vacant shifts to make sure all of the residents are cared for at a high standard, and feel loved for. I could not run the ship without her. Congratulations!
The award ceremony for Colline will take place at Angela's II House on Wednesday, August 10th at 11:00am. For those who are unable to attend, the celebration will be posted on Facebook.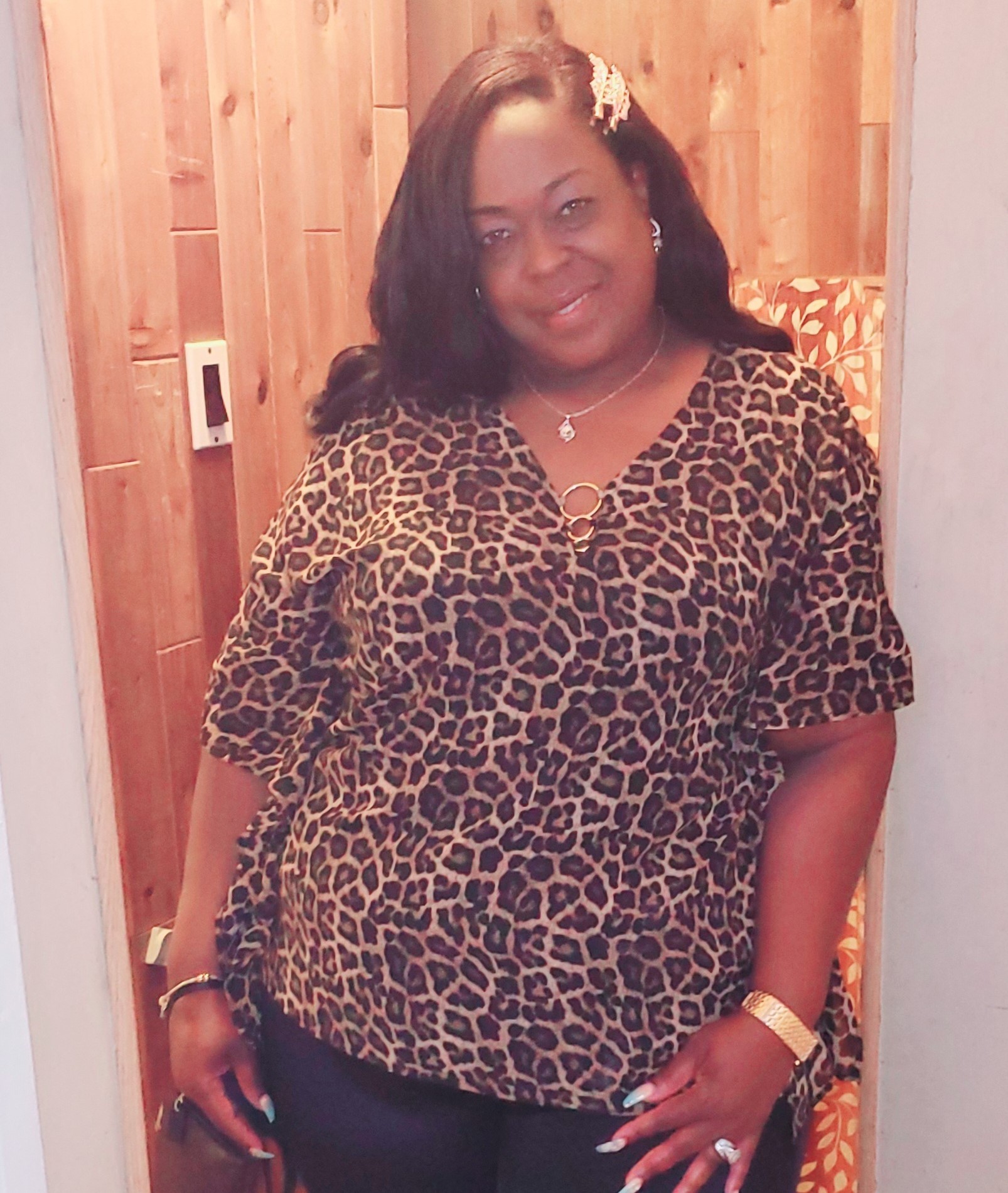 IGHL is proud to announce that Shafay Caruth, Full Time Residential Manager from Melville 914, is the June 2022 Employee of the Month.
We often refer to our managers as leaders, captains of the ships and the glue that holds our residential programs together. Shafay encompasses all the prior and, much more. Shafay started her career as an overnight DSP in Melville 908 in March of 2016. When wanting to go for a promotional position in her 908 program she was encouraged to take on a challenge, and interview for a promotional position in one of the medically frail Melville programs. Although this being outside of Shafay's comfort zone at the time, having new consumers with increased medical needs and enhanced staffing models, she hit it out of the ball park. Shafay worked for several years as an ARM in Melville 914, and was promoted to our amazingly talented manager in May of 2021. To say that Shafay Is a strong advocate for her consumers, is an understatement. Shafay advocates for the consumers every single day, even when it may not be the ' easy ' thing to do. Shafay has remained professional through challenges she has faced as her time as a manager. Never once did she shy away or say " I cant " . Shafay has remained positive and solution focused through consumer losses, admitting new consumers, adjusting to a different nursing oversight model in her program, and being the last standing Melville house. Despite any challenge Shafay has been positive and kept a smile on her face, not only for her consumers but for her team of dedicated staff that she works with day in and day out. Dedicated staff are not just ' hired' that way. The dedicated and talented caring staff of the Melville 914 program have been so successful because of the support they have form Shafay. Shafay is always a call away, and will listen and help her employees in any way she can . The individuals lives are enriched every day having Shafay as the captain of her Melville 914 ship. She knows intimate details about her individuals and uses these tools to educate her employees to be fully equipped to complete all areas of there job. Shafay also as formed a close professional relationship with all family members and advocates. Shafay has ensured during the pandemic consumers have had the ability to communicate and see their loved ones. Shafay has never failed in ensuring consumers have the connections deserved with loved ones. Shafay thinks long term and agency wide. This is evident by Shafay working with other residential programs to provide mentoring, training and even staffing assistance. The knowledge Shafay has been able to pass on to other management members in the form of peer training as been astronomical to the success and educational enrichment of others. Congratulations!
The award ceremony for Shafay will take place at our Manorville Opportunity Center on Thursday, June 30th at 3:00pm. For those who are unable to attend, the celebration will be posted on Facebook.