---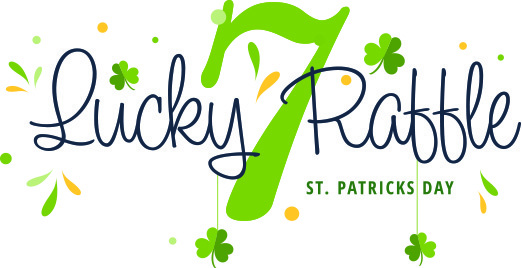 St. Patrick's Day - March 17, 2023
Last year instead of the traditional Corned Beef & Cabbage Dinner & Chinese Auction, we held a Lucky 7 Raffle drawing and it was a big success so we're doing it again! On St. Patrick's Day, program participants at the Manorville Opportunity Center will assist Walter Stockton in drawing the raffles for 7 Lucky Winners. Drawing will take place at noon via Facebook LIVE.
Not a fan of raffles? Not a problem, anyone who would like to contribute $25 or more will have their name placed on a Shamrock and hung in the main lobby of the Opportunity Center. What a great way to showcase your support of our programs and services!


The raffles are one for $25 and 5 for $100, and the prizes are:
$2,500 Cash | $1,000 Cash | $500 Cash | $250 Cash
Large Money Tree | Medium Money Tree | Small Money Tree
Raffle proceeds will support the Manorville Opportunity Center programs and services. If you have any questions or would like more tickets, please feel free to email Christine Cassamassino at ccassamassino@ighl.org or call 631-644-2353.