---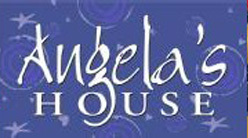 The Angela's Houses assist families caring for medically frail children living at home with their parents or in special homes that offer 24-hour nursing support.

The New Interdisciplinary School is an innovative early childhood learning center that respects the unique needs of all children and their families. Our commitment is to provide therapeutic and educational services in a nurturing environment with the highest standard of expertise.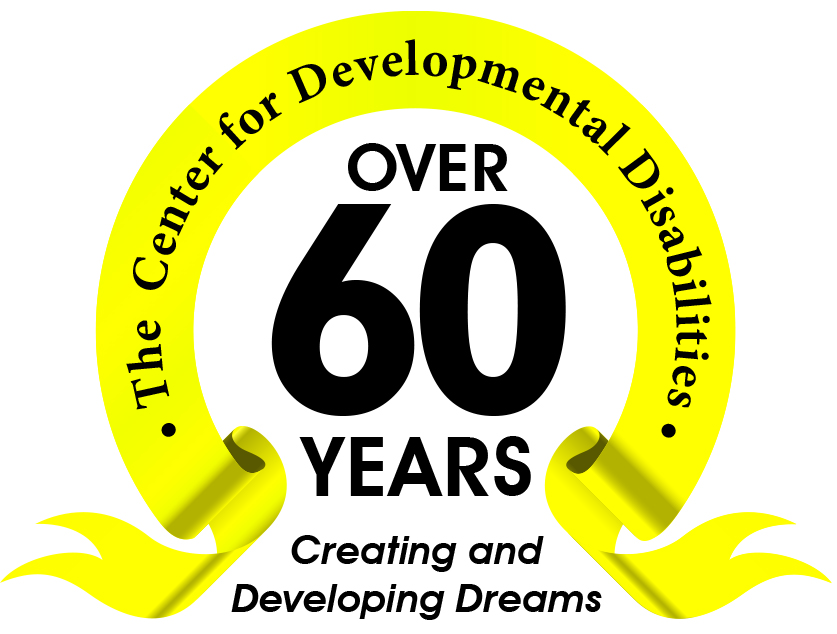 For over 60 years, the Center has been on the cutting edge in trying new therapies to help people with developmental disabilities. While there is still no cure for autism, the lives of many program participants continue to improve in meaningful ways. When the Center started in 1958, our children were alone. There was no legislation affording them public education, no schools devoted to their needs, no organization to care for them. All of that has changed for the better as the people that we serve have taken their rightful place in the community.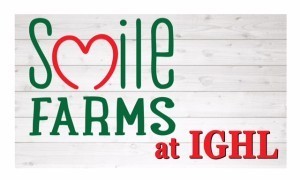 Smile Farms at IGHL is a local greenhouse and garden center growing annuals and perennials for sale within the community through a wholesale and retail operation. IGHL Day Habilitation participants are provided a meaningful vocational experience and earn a paycheck for working in the greenhouses to help produce the items. Participants gain important job skills, self-esteem, and increased independence.