---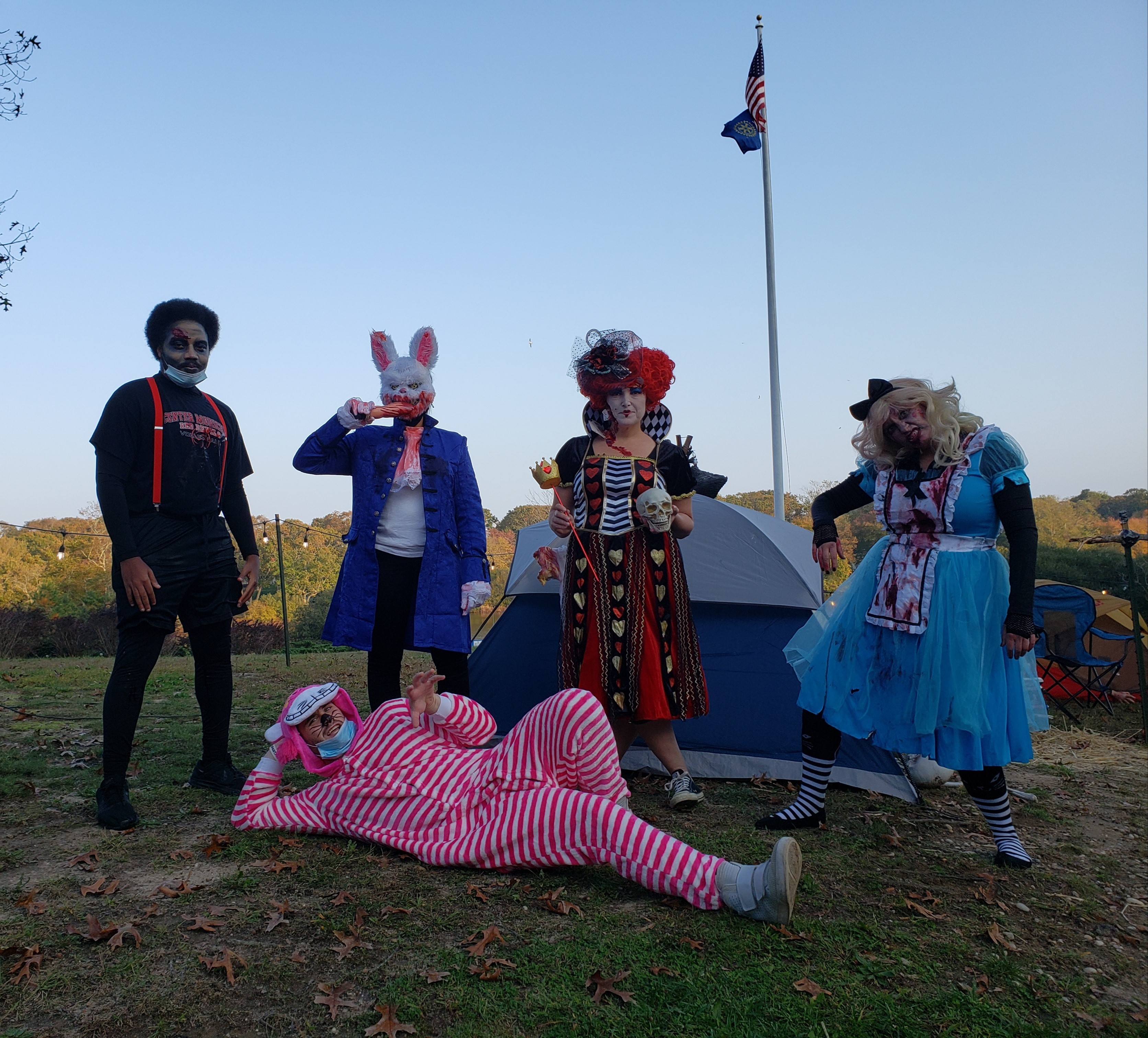 It's the most frightful time of the year!
Due to the COVID-19 pandemic, IGHL celebrated Halloween a little differently this year. Our amazing staff put together a Halloween Spooky Drive! To maintain safety measures, consumers from IGHL residencies took a "spooky roundabout" through Camp Pa-Qua-Tuck where our staff set up stops for goodies, treats, and Halloween fun. The goal was to provide our consumers with some well-deserved fun while keeping them and our staff safe. It was a night of fun, scares, and "ghoul times".
Thank you to our IGHL staff and volunteers for your creativity and hard work.