The IGHL Fashion Fling
---
Our annual Fashion Fling and Luncheon at Westhampton Country Club is always a beautiful day was filled with friendship, fashion, and amazing raffle prizes. Please stay tuned for the 2022 date.
The funds raised through IGHL's last two Fashion Flings have supported an expansion project for IGHL's Gregory House, which is home to six young ladies. Some of the necessary upgrades in the home include a re-modeled kitchen, new roofing and siding, as well as updated windows. An additional bedroom and bathroom have allowed each individual to reside in their own bedroom, which gives them added privacy and a more pleasant living environment.
IGHL Annual Westhampton Golf Outing 2021
---
Thank you to all who participated in IGHL's 31st Annual Golf Outing at the Westhampton Country Club on September 13, 2021. More than 180 players joined us for a fabulous day. The goal for events such as the golf outing is to offer an enjoyable experience for our supporters, and to grow our philanthropic support to enhance programs and services. This year we had an overwhelming response for the outing, and as a result, we were able to raise more than $120,000 to support IGHL's programs and services.
43rd Anniversary Gala
---
Save the date for IGHL's 43rd anniversary annual gala to be held on May 12, 2022 at Flowerfield in St. James, NY.
IGHL St. Patrick's Day Auction & Dinner
---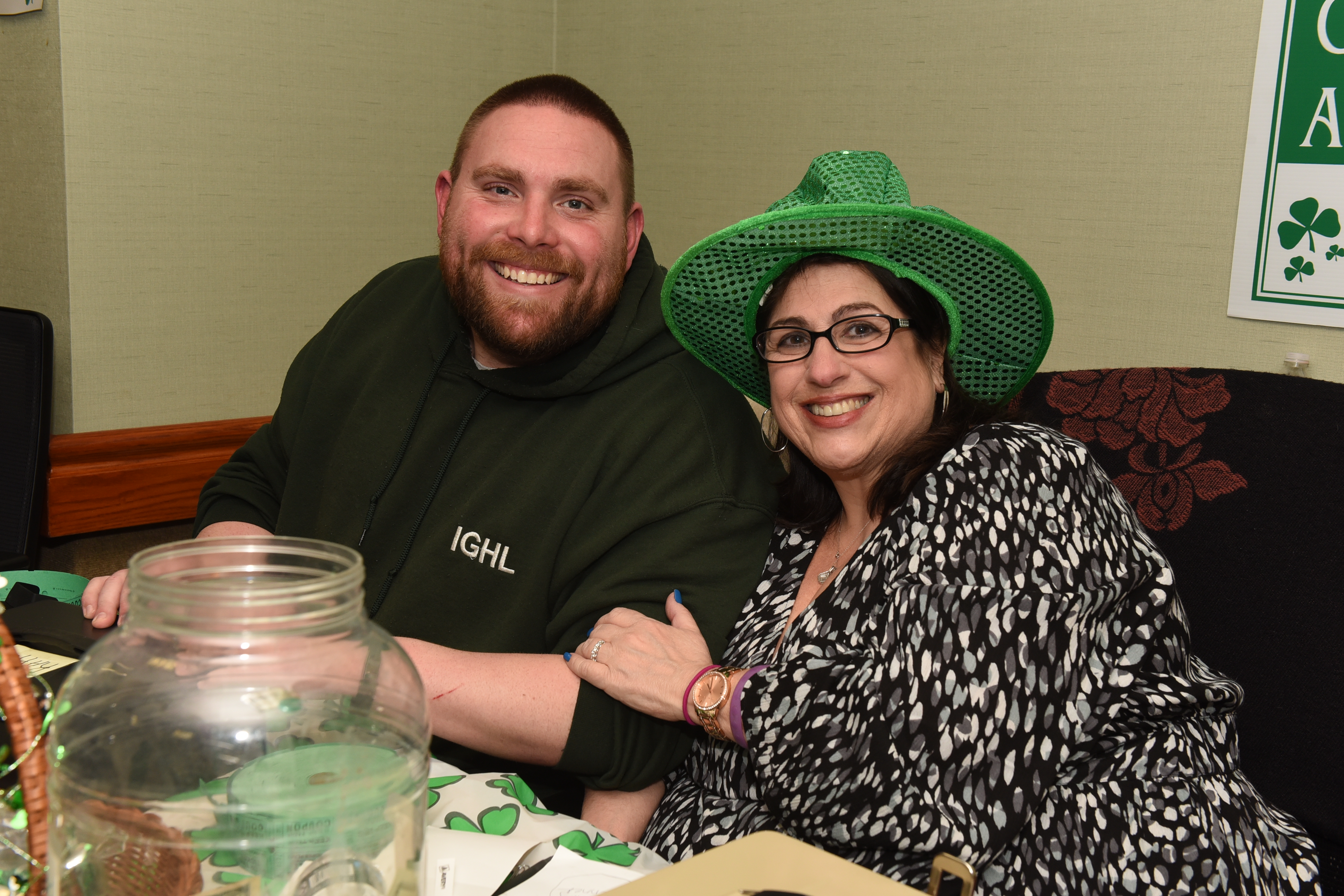 We have loved hosting our annual St. Patrick's Day event in the past, a delicious corned beef and cabbage dinner with an auction. We have unfortunately not been able to host this event in the past couple of years due to the ongoing COVID-19 pandemic and hope to be able to have events like this again in the near future. An announcement for the 2022 event will be made in January.